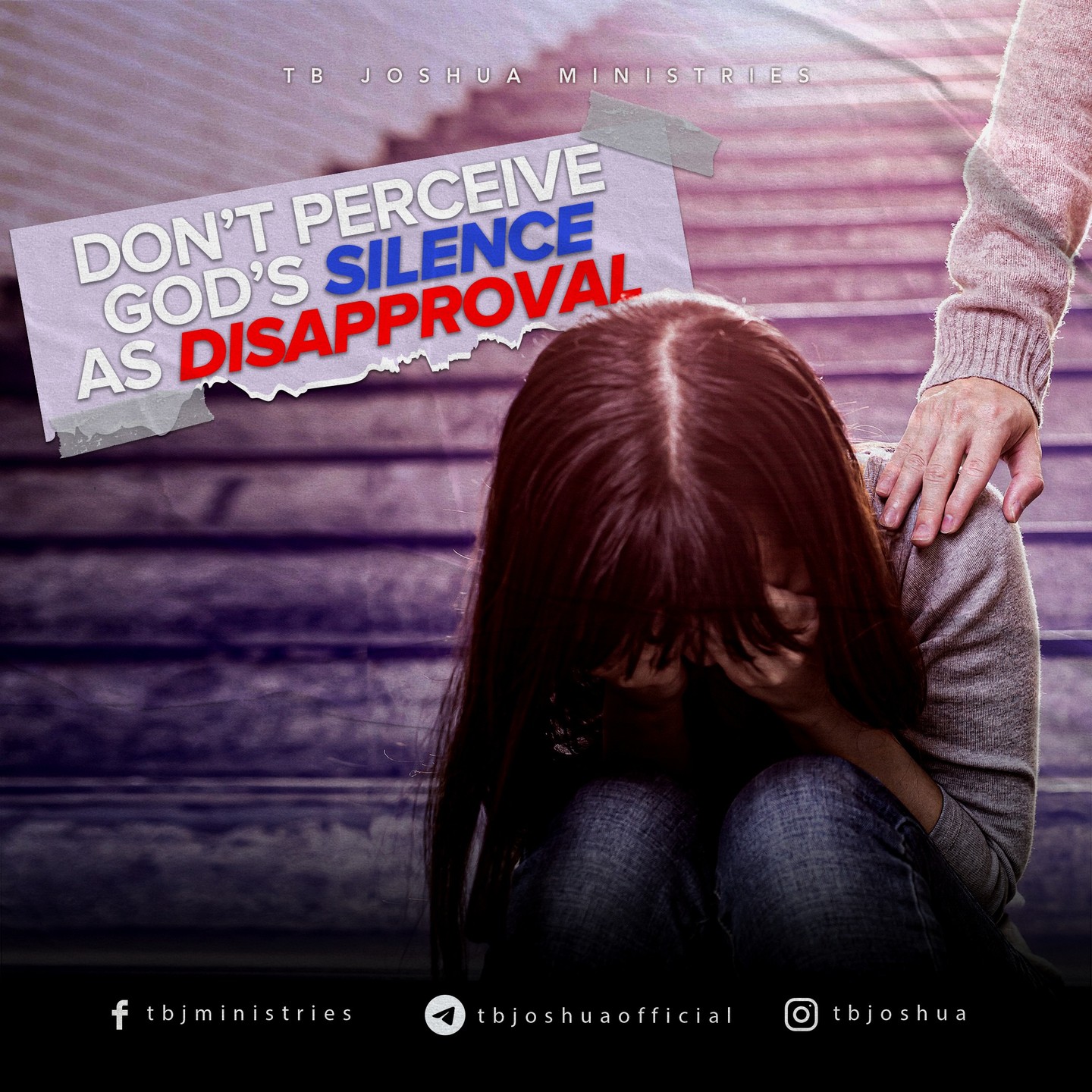 Life happens in phases. Everyone waits for the whistle or the gun when a race is about to begin, but in many instances in our daily lives, the reverse is true. In an attempt to beat the gun, we discover that we are worse off for it; we pay dearly for it. Many who were in the position of leadership are now in the position of followership because they were pulled back in their quest to make it quick. If you are in a haste to achieve something, you are likely to make costly mistakes that would pull you back, if not down.
Do you feel let down, depressed, or experience disappointment? Maybe you have been praying for long and it seems as if your prayers yielded no result. Do not misinterpret God's silence as rejection. Who knows what would have happened if your prayer for a better condition had been answered? Delay is not denial. The Bible says God has set the right time for everything He created under the sun. The man at the pool of Bethesda had patience, endurance and perseverance for 38 years before he had his transformation. In Genesis 37, Joseph would have chosen momentary pleasure above long-term benefit if he had been impatient with God's promise to him and behaved strangely when he met Potiphar's wife.
Whatever the situation you may be facing, look beyond that situation; there is blessing in it. Look beyond your sickness; there is healing in it. Look beyond your poverty; there is blessing in it. Look beyond your bondage; there is freedom in it.
Say this prayer: "Lord Jesus, grant me the grace to look beyond my situation and continue to trust in You because in You, there is freedom, breakthrough and all of Your blessings!"