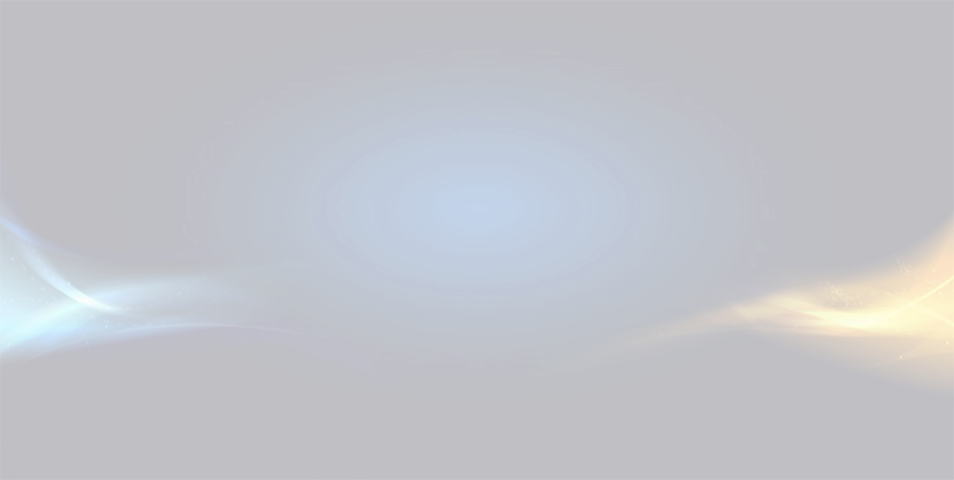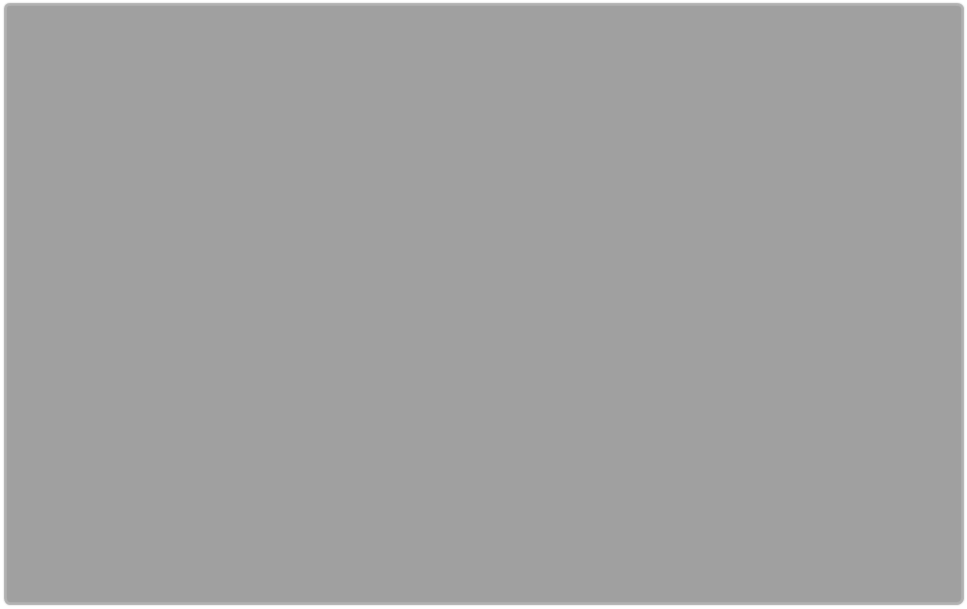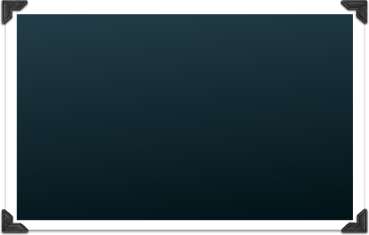 It is a rare privilege to be in a position to give for there is no love that does not express itself in giving.
– T.B. Joshua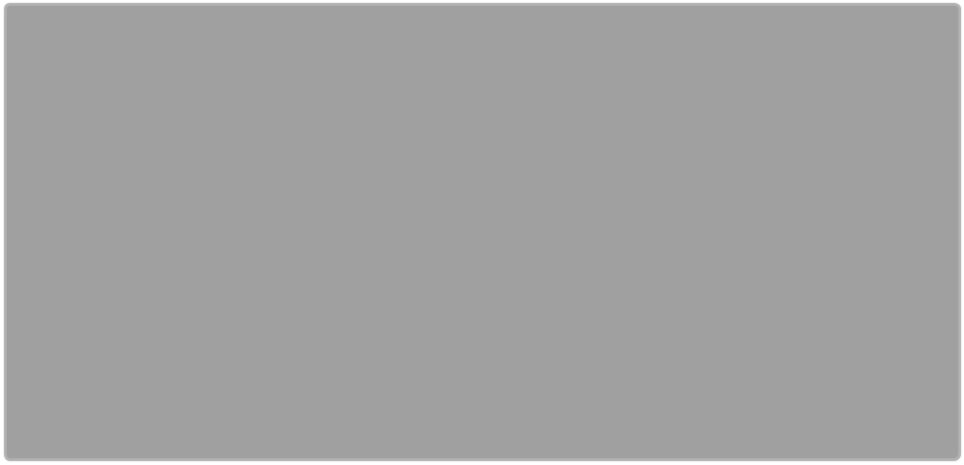 DONATION & PARTNERSHIP PAYMENT ENQUIRIES
+234 (0) 7033056206
+234 (0) 7031265665
Email / Website
PRAYER LINES
+234 (0) 8087492279 +234 (0) 7031265599
+234 (0) 8087492221 +234 (0) 8088096917
+234 (0) 7038616677 +234 (0) 8033730650
+234 (0) 8087492226 +234 (0) 7031265046
+234 (0) 8072546496 +234 (0) 1-8194415
+234 (0) 8034147340 +234 (0) 1-8985507
+234 (0) 8076767359 +234 (0) 7031307311
+234 (0) 8033730663
Ligne de prière en Français
+234 (0) 8087492208
NOTE: When making a contribution, please use your name and surname as a reference on the deposit slip or wire transfer. Please also ensure that you send us an email each time you make a contribution. Either scan your deposit slip or wire transfer and attach it to an email or put the details of your payment: your name and surname, date of deposit, amount of deposit, teller number, deposit slip number or wire transfer number into an email and send it to us so we can confirm receipt of your payment.
FOR PARTNERSHIP PAYMENTS: After your first payment, please mention your Partner ID in the reference/description field on all partnership payments.
For cash payments, please write your Partnership ID on your deposit slip.
Kindly note that without this information we will not be able to process your payment internally. Depositors name or your Partnership name is not sufficient for us to process payments.
Please use the following information to send a wire transfer in EURO to the Emmanuel TV bank account.
Email us at info@emmanuel.tv when you have sent the funds so that we can confirm that your payment has arrived.
Note – SCB Nigeria is final beneficiary. Please provide those details as funds beneficiary.
FINAL BENEFICIARY CUSTOMER DETAILS:
Beneficiary A/C no: 0000151755
Beneficiary a/c name: EMMANUEL GLOBAL NETWORK LIMITED/GTE
Beneficiary Bank Name: Standard Chartered Bank Lagos, Nigeria
Beneficiary Swift: SCBLNGLAPYT
PURPOSE OF PAYMENT
Insert any other sender to beneficiary information (eg. payment for invoice no; … or payment for upkeep …..etc.)