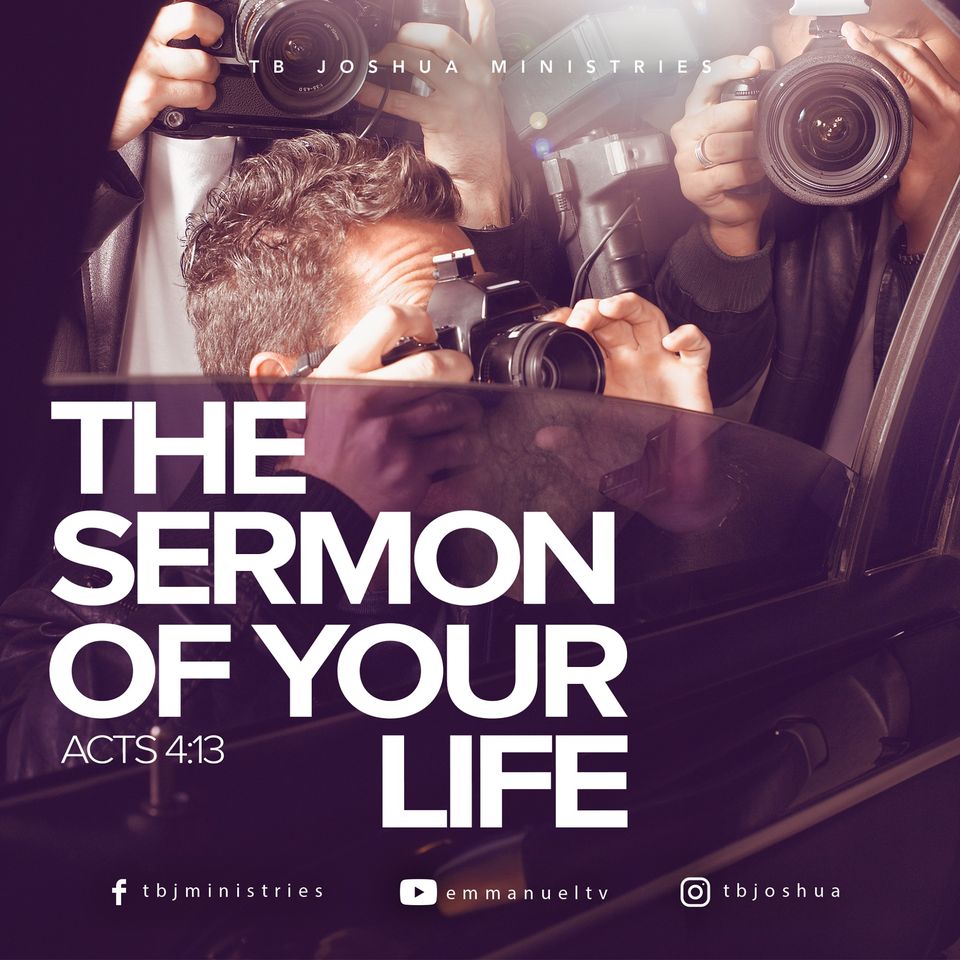 "When they saw the courage of Peter and John and realized that they were unschooled, ordinary men, they were astonished and they took note that these men had been with Jesus" (Acts 4:13)
When people look at your life, what do they take note of? Is it your appearance, your education, your talent or your inner virtue? Is it the colour of your skin or the content of your character? As a believer in Jesus Christ, no matter your situation, the way you react, the way you handle it matters a lot because the world is watching you. Among them are your friends, your relations, and those who do not share the same faith with you. They are watching to see the outcome of your faith.
Remember your life preaches a louder sermon than your mouth. Just like Peter and John who were unschooled, ordinary men, by the way you live your life, let people take note that you have been with the Healer, the Redeemer, the Comforter, the Deliverer – the name above all names – Jesus Christ!