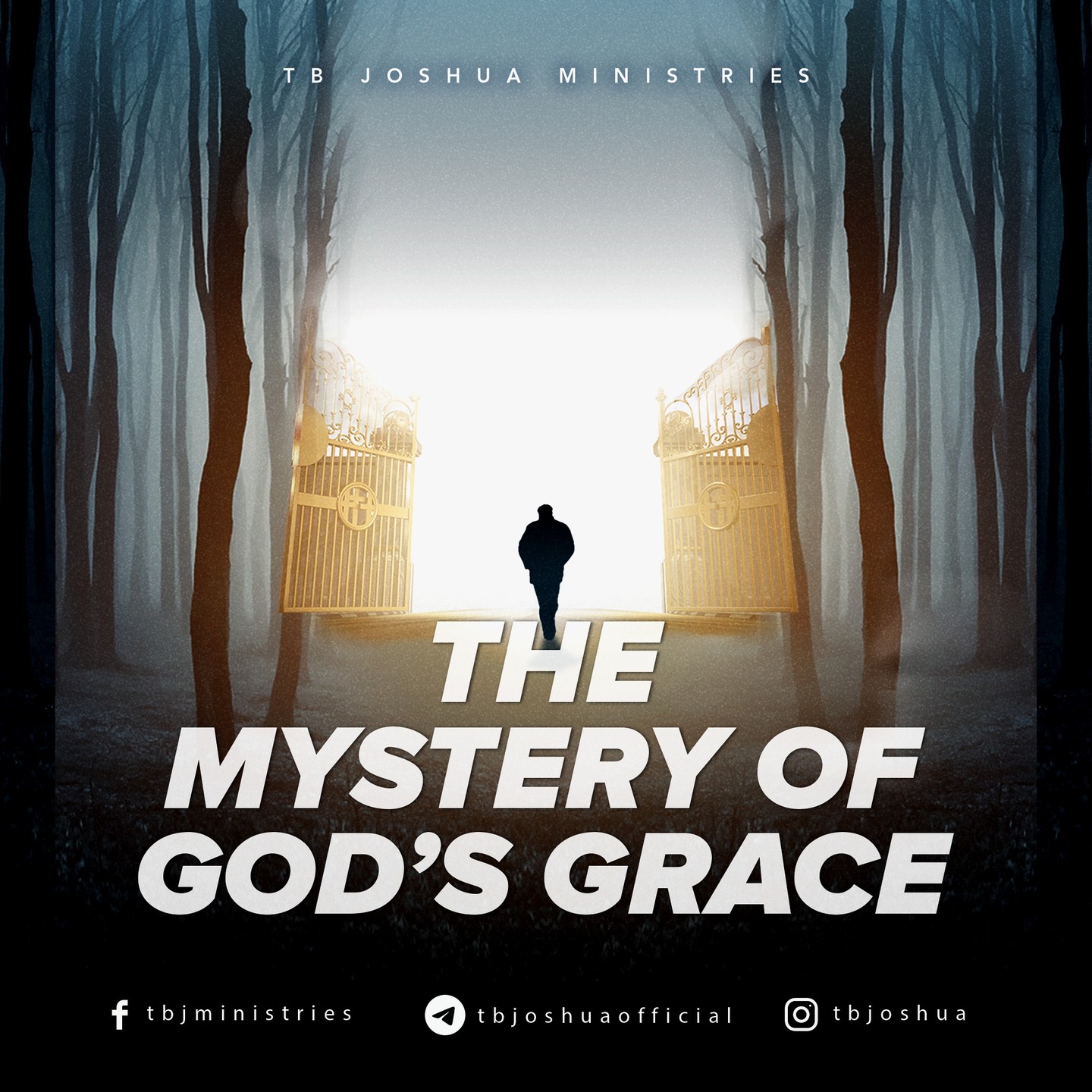 God's grace is a mystery because it is the opposite of merit – undeserved favor. It is not something brought to pass by our power, goodness, kindness, might, holiness, natural ability, and skill. Remember, all is of grace because all our spiritual advantages are from God. Therefore, all boasting is excluded. The Bible says that no one is righteous, not even one, and if we say that we have no sin, we deceive ourselves and the truth is not in us. Jesus Christ knows how undeserving of His grace we are, that is why He has decided to forget our past in order to determine our future.
The case of Moses is an example of God's grace. By His grace, God looked at Moses, a murderer, and saw in him a deliverer. This means that no one is too bad or too good to qualify for God's grace. God Almighty is not interested in our unworthy past. Jesus Christ enters our life to put an end to our unworthy past and give birth to a glorious future. He does not want us to look back because looking back is a trap of satan; He wants us to be forward-looking. Remember that knowing God is not only seeing His works but learning His ways. You must learn to maintain the grace you have received.
God freely gives His grace to those who rely on His Word. Therefore, allow God's Word to channel your way and never allow your situation to dictate your direction. That is the only way to receive and maintain the grace of God in your life. May the light of God continue to guide your way. May the Word of God continue to live in you, grow in you, abide in you, as you abide in it, in Jesus' name!