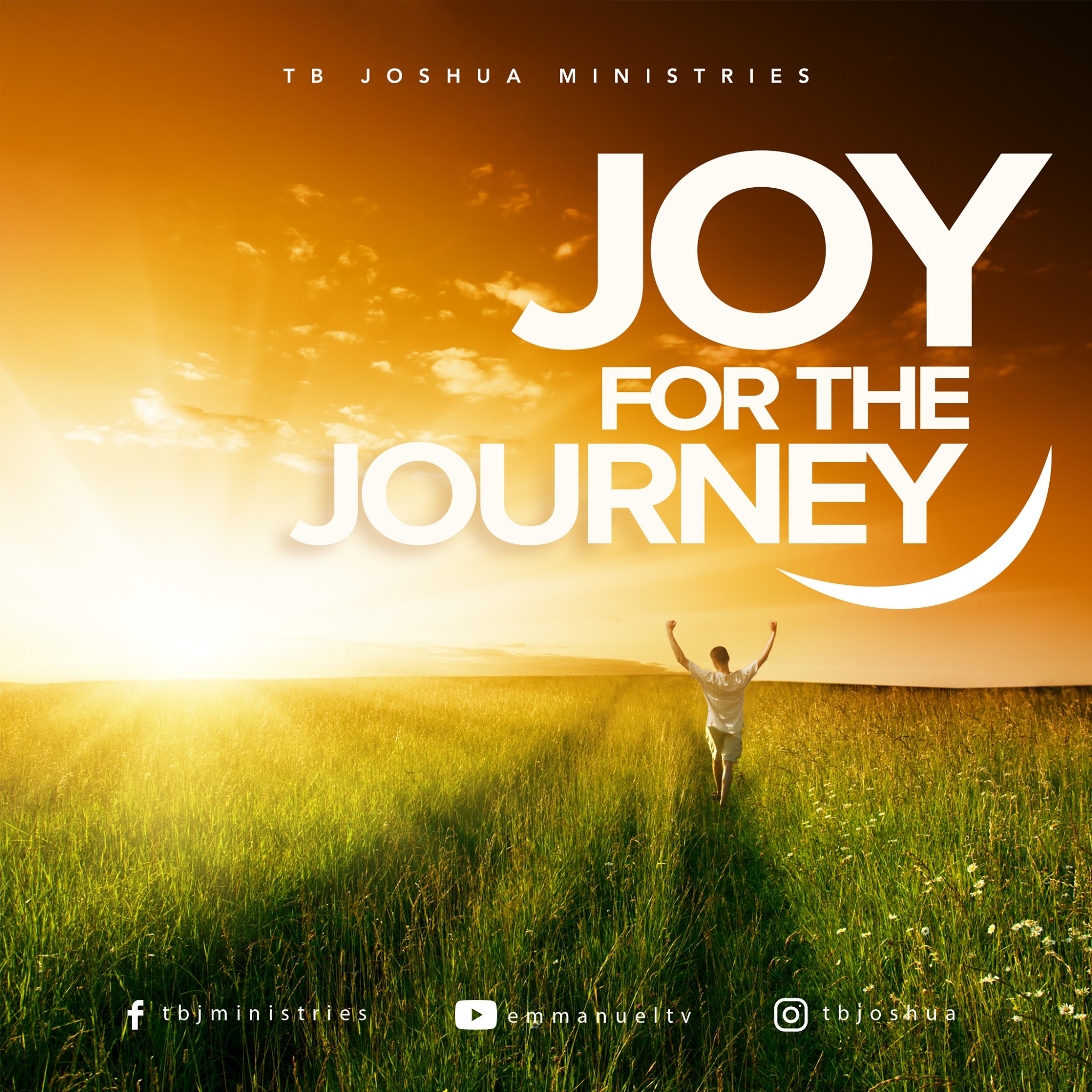 "Do you not know that in a race all the runners run, but only one gets the prize? Run in such a way as to get the prize" (1 Corinthians 9:24)
Do you know what you need to run life's race? It is not fast legs, it is not intelligence, it is not good connections or shortcuts.

In this world, fast runners do not always win the race. The brave, the strong do not always win the battle. The wise do not always earn a living and intelligent people do not always rise to high positions.

As believers, our life is a race. Jesus knew the troubles in this world would rob His followers of peace and tempt them to give up – that is why He said in Luke 22:32, "I have prayed for you that your faith will not fail."
If you have faith in God, then joy is a fruit of that faith – true joy is something only believers have! "You will show me the path of life; in your presence is fullness of joy" (Psalm 16:1)

There is one thing that will get us through this journey, that will strengthen us to finish the race, that will equip us to fight this battle – and that is joy. That is God's promise for you – to give you joy for the journey.