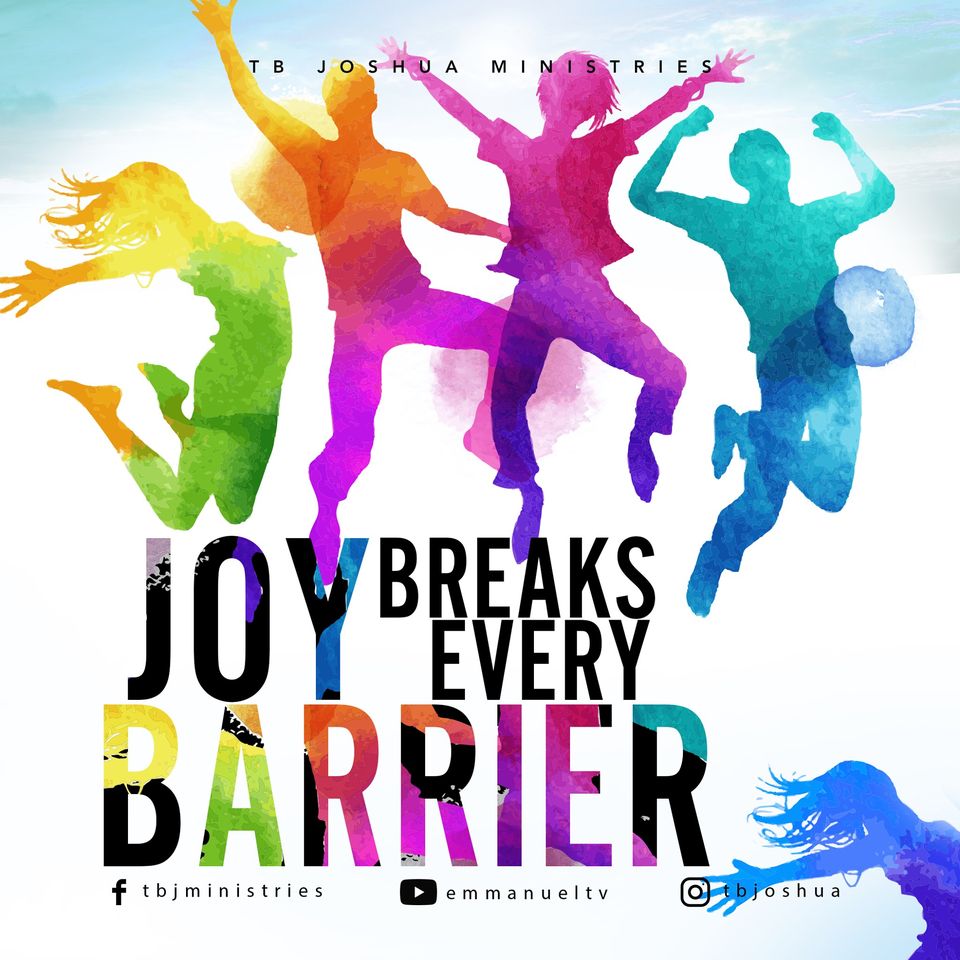 Do you compare yourself with others and measure yourself by yourself? Remember, when you are not content and spend much of your time thinking about what you do not have, you may be slipping into unhealthy doubt that can lead you away from God to scepticism, cynicism, then hard-heartedness. These are the walls that stand as barriers between you and the Spirit of the Father.
The wall of Jericho had stopped the Israelites from entering the land whereas Jericho was God's promise to the Israelites (Joshua 6:4-5). Nevertheless, faith joyfully confesses its victory. As the Israelites joyfully shouted their victory, the wall of Jericho fell. What is the wall in your life that stops you from receiving from God?
Joy is your conquering power (Nehemiah 8:10). "This is the day the LORD has made. We will rejoice and be glad in it" (Psalm 118:24). With this joy, break every wall of unhappiness, envy, jealousy, discontentment, offence and pain of the past that stands between you and the Spirit of the Father, in Jesus' name. As that wall is broken in your life, experience the Bible come alive and the fulfilment of God's promises.