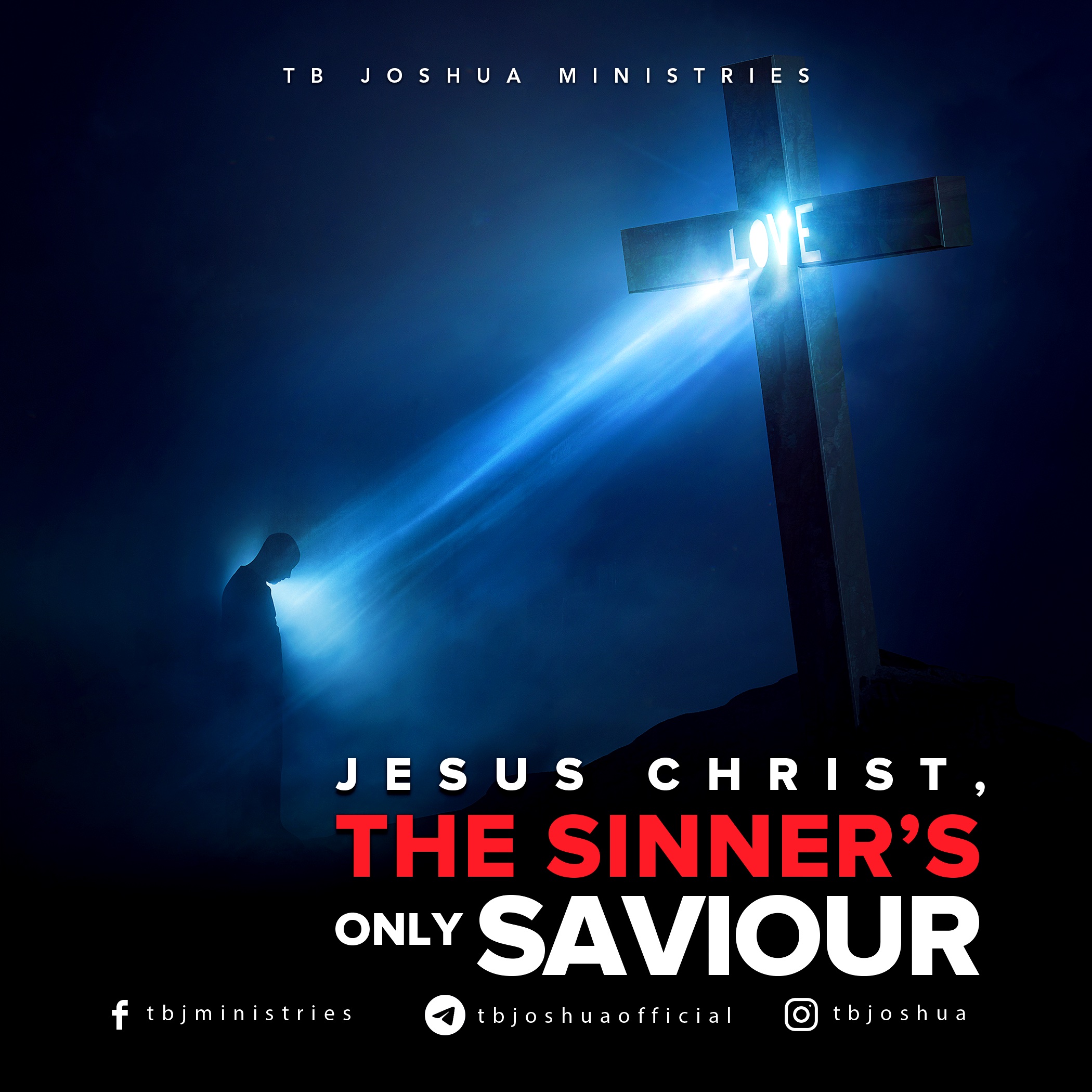 John 14:6 says, "Jesus said to him, 'I am the way, the truth, and the life'. No one comes to the Father except through Me'. Jesus Christ is the sinner's only Saviour, not only because He came and died for our sins but also because He is the Way, the Truth and the Life. As the Way, He is the reality; there is no reality outside Him. As the Truth, He is the source of our strength and the reason for our being. As the Life, He is the end of it and that life is eternal life that is the nature of God.
Romans 3:23 reminds us that we have all sinned and fallen short of God's glory. Jesus came to re-establish that glory. He came to restore the relationship and fellowship between God and man. Because He is our Advocate, there is no reason any longer for us to feel guilty. There is no condemnation for those who are in Christ Jesus. When you have a relationship with Jesus Christ, you will change and become a man or a woman who is directed by the Holy Spirit, not by the idea or influence of others. You will be connected in a unique way.
The design of the Gospel is to break the yoke of sin and satan, thus removing the burden of guilt and corruption. God so loved us that He planted His best seed in the earth so that peace might abide with men forever. Jesus Christ came down from Heaven and laid down His life for our redemption. Is there anyone wallowing in the valley of sin, unfaithfulness, pain, sickness, hardship, sorrow or confusion? Please look onto the Cross, believe and call on the name Jesus Christ and you will be saved.
Prayer: Lord Jesus, have mercy on me, and position me for your glory and attention! Amen!