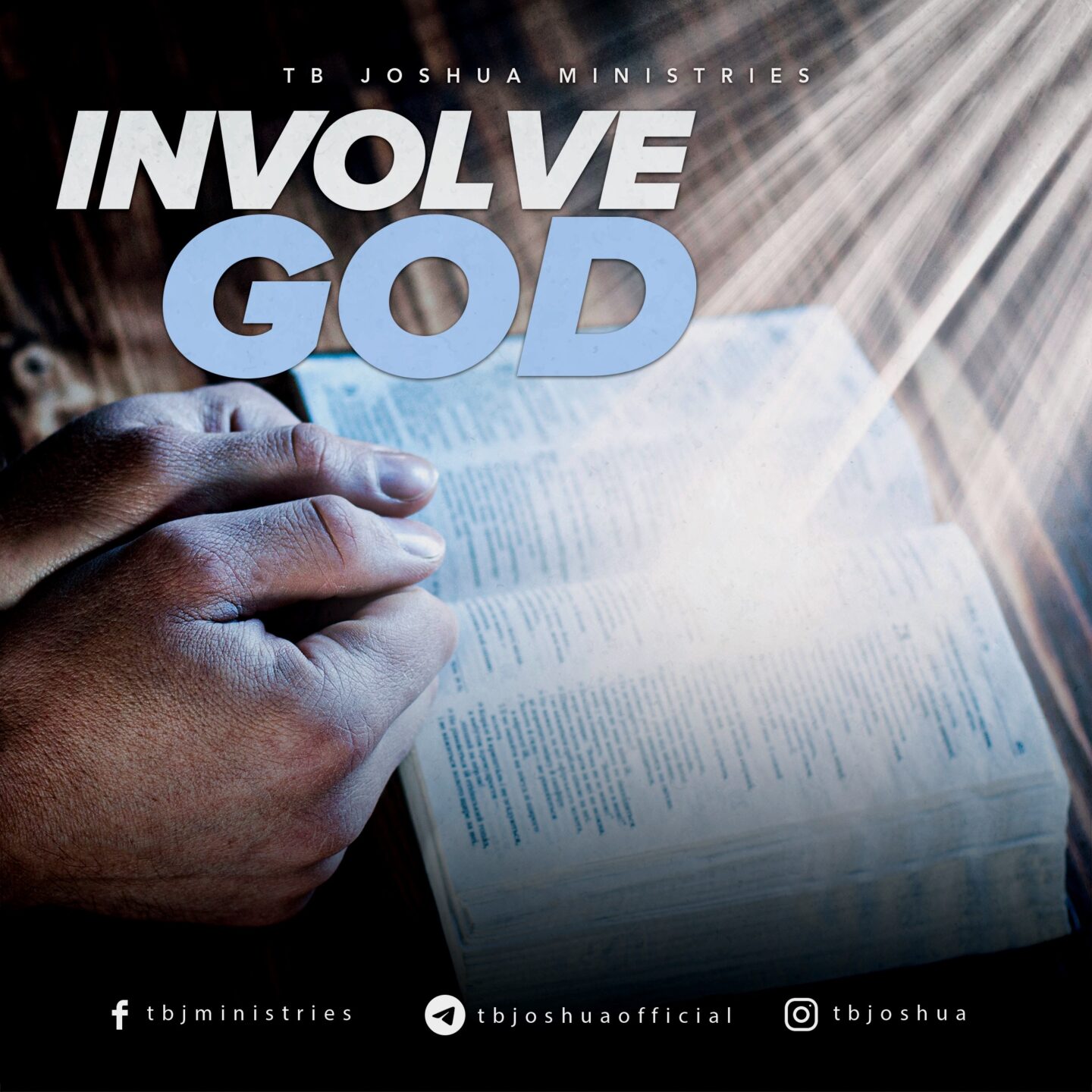 When you look at life, what do you see? How clearly do you really see your life? Do you see yourself the way Jesus sees you? Proverbs 14:12 says, "There is a way that seems right to a man, But its end is the way of death." This means that if you don't want to fail, you must involve God in all you do. When you involve God in any matter, that matter is settled.
However, who is actually involved in your life? Whoever is involved in the affairs of your life determines who you are during times of uncertainty, crises. I mean, what you become depends on how much you involve God in your matter. Have you taken steps to involve Him more? Have you presented your issues to Him? The sinful woman in Luke 7 decided to present her case to Jesus. Although she had many weaknesses, character flaws and bad habits that could stop her from presenting her matter to Jesus, she said to herself, "If I could just present my matter to Jesus, I know that it will be settled." Later, Jesus said to her, "Your sins are forgiven…. Your faith has saved you; go in peace."
Jesus Christ is a spiritual force that grows and develops in the heart or spirit of man. Let your faith move God, for to know God's presence is to know His Power. Once you speak the Word of God with faith in your heart over your situation, you have released God's power over it. Remember that when God moves, power moves and when power moves, we know what follows — your mountain of difficulties, setbacks, afflictions and the like will move and you will see the name of Jesus Christ working in the Spirit, that is, the power and anointing of God working in the Spirit.
If you have taken God's Word to heart and truly made it a part of you, it will by its very nature change you, and when it does, you will find yourself called to act upon the Word of God. When we fearlessly act upon the Word of God and joyously cast our every care on Him, victory is as sure as the rising of the sun.