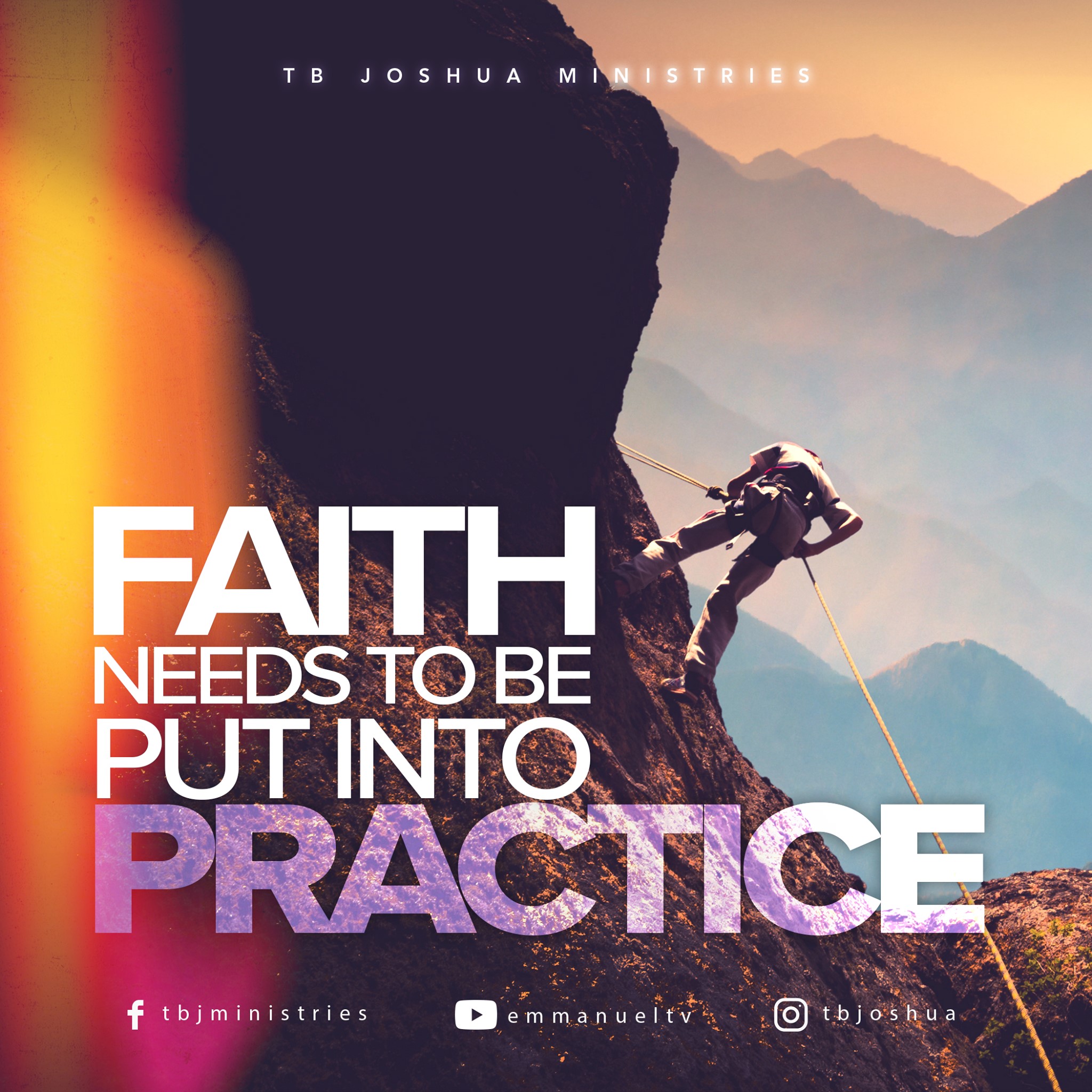 If God's children cannot commit their bodies to God when they are sick, who would believe that they have faith? Who would believe them as Christians? If God's children cannot trust in God for problems arising in their families, can their faith be found? If God's children cannot trust in God for their material riches, what use is their faith to them? Faith needs to be put into practice but where should it be put into practice? Surely, it should be put into practice in difficult and perilous circumstances. However, when we are not under any circumstance or situation, even during ordinary times, we should put faith into practice.
If we have faith in God, we should not just believe in Him when we encounter extraordinary events and face impossible tasks or absolute perils. Not only should we know God as our sovereign, supreme Lord but we should know Him like children know their fathers. We are constantly under His care and protection. The powers of the Heavens are behind us and backing us up so that in all things we can overcome through the Divine power.
We speak about faith and say man ought to have faith in God but how should one have faith? We have faith in God through the daily things around us. What is faith? Faith is a heart that believes in God through ordinary circumstances. If we examine our daily lives, we will find out how much faith we have. Empty profession of faith will not help us at all. Faith is manifested in the small things in our daily lives. The Bible is full of promises of all things in our daily life on every matter. As long as we have faith, God will work for us.